THERE IS SO MUCH ABOUT YOU THAT IS YET TO BE DISCOVERED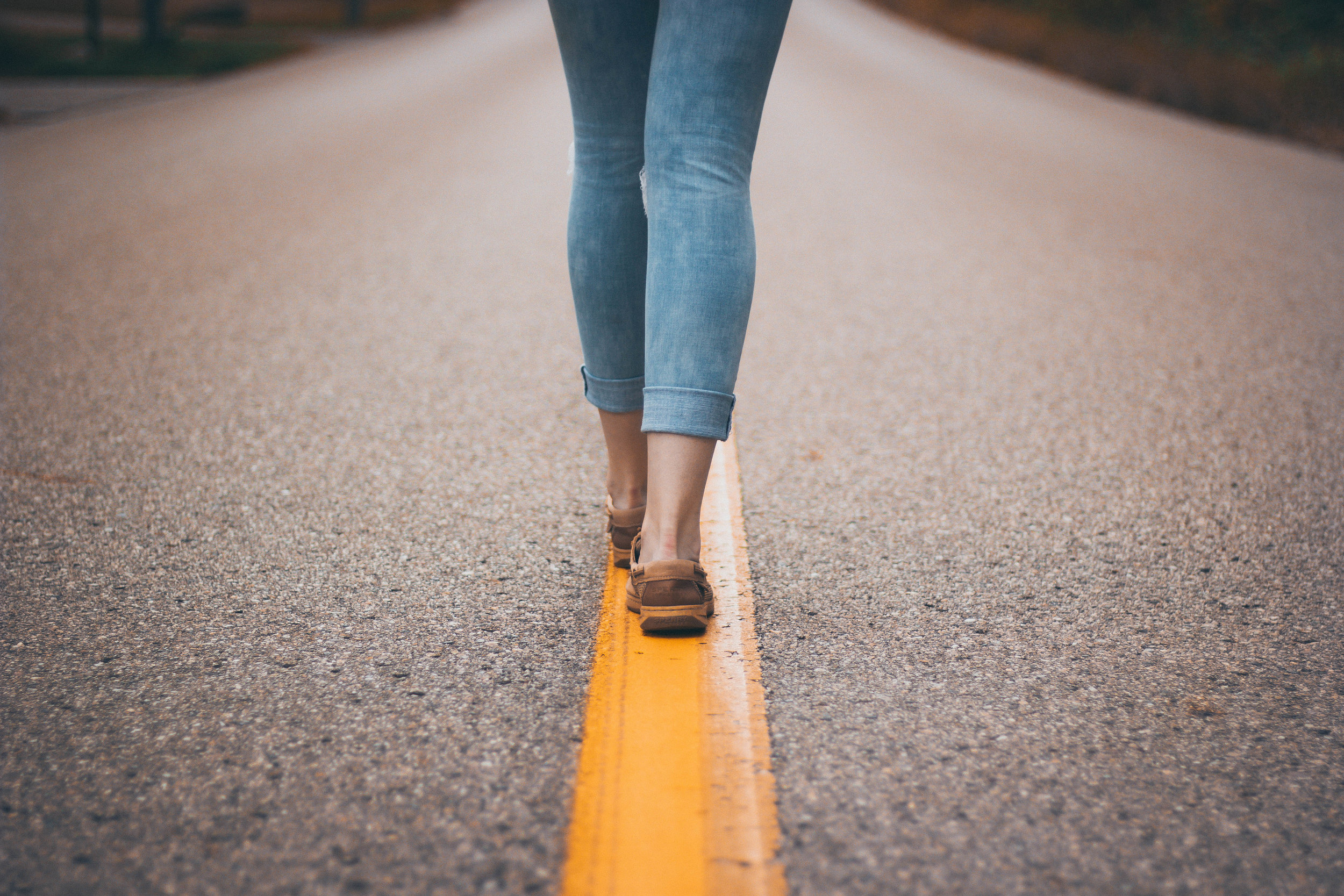 Content that Educates, inspires, and empowers
By sharing the stories and experiences of women who are fighting to live authentically joyful lives, we hope to inspire you and provide resources for you to live in your truth.
Themes
We've been there…and continue to be on the journey. We have felt that insatiable need or subtle nagging pull to change course and walk a more authentic path; one that genuinely aligns with our unique hopes, passions, talents, and vision for our life.
Each month we choose a theme and share stories of struggle, resilience, and thriving. Read stories, written by women like you for women like you; providing tactical advice for taking the first step onto your own path. Grab a cup of tea and get to reading.
Categories
If you are you are seeking a genuine, joyful, authentic life, then you know that that kind of life does not come with a navigation system or instruction manual. It is forged solely by your intuition and knowing that something out there, beyond the status quo, is right for you.
We have sorted our posts by category to help you search for the inspiration that you need to help you with your next steps.